2016 - 2017 Board of Directors
Please click on a name below for that persons bio.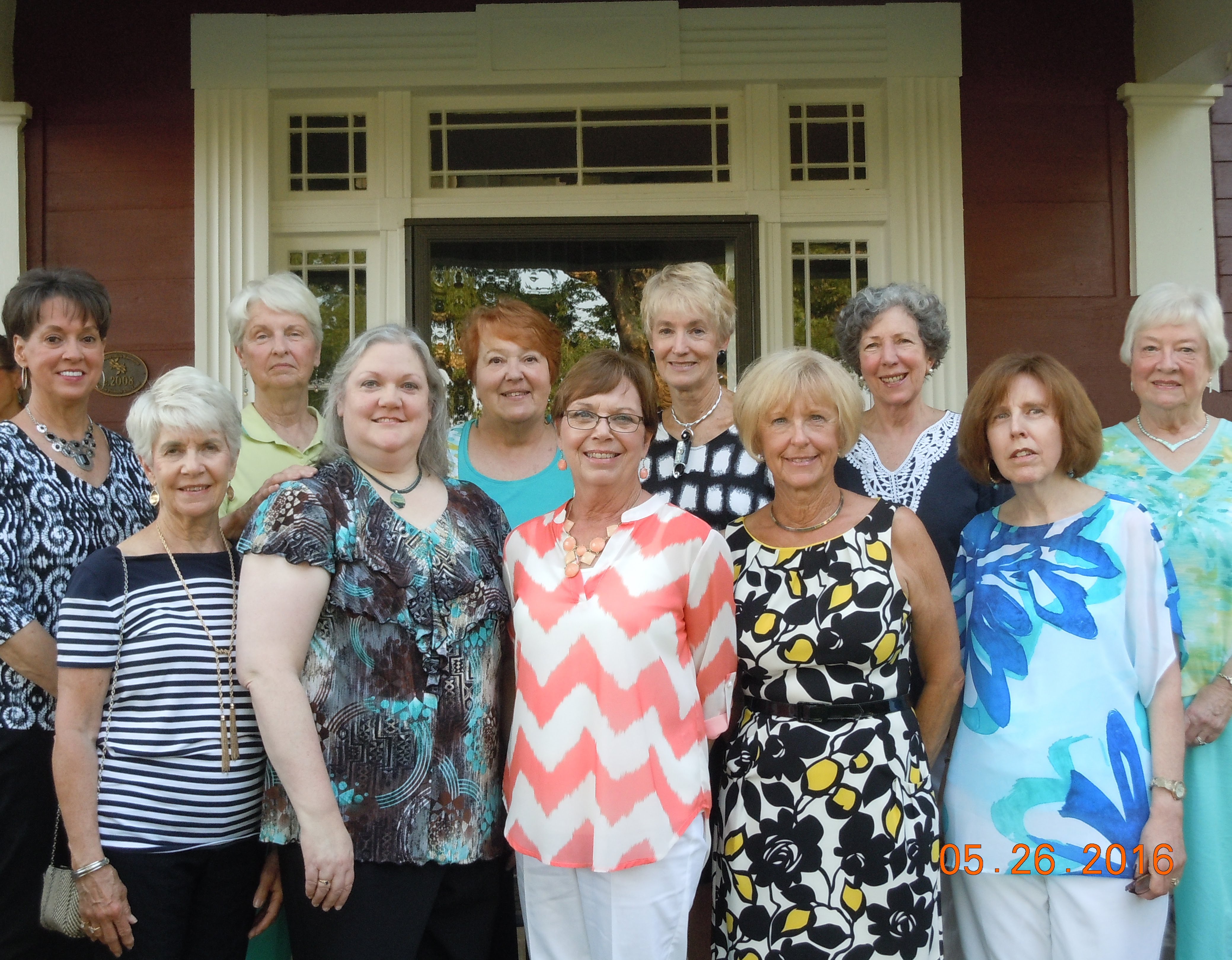 Parsons Bruce Art Association Board of Directors 2016-2017
From left to right: (First Row) Meredith Bowman, Susan Wilkinson, Cathy Cole, Chairman, Debbie Griles, and Susan Leonard. (Back Row) Bobbi Bohanon, Secretary, Tay Bost, Treasurer, Carolyn Krempl, Vice Chairman, Peggy Crews, Susan Stanley, and Bertha Jane Dunavant. Not pictured: Pam Clark and Martha Coates.