Lake Gaston Arts Guild to be Featured starting September 9th
Parsons-Bruce Art Association is pleased to feature the Lake Gaston Arts Guild in a 2-month exhibit in the Robert F. Cage Gallery at the Prizery in South Boston . Opening day of the exhibit is set for Sunday, September 9th at 3:00 pm.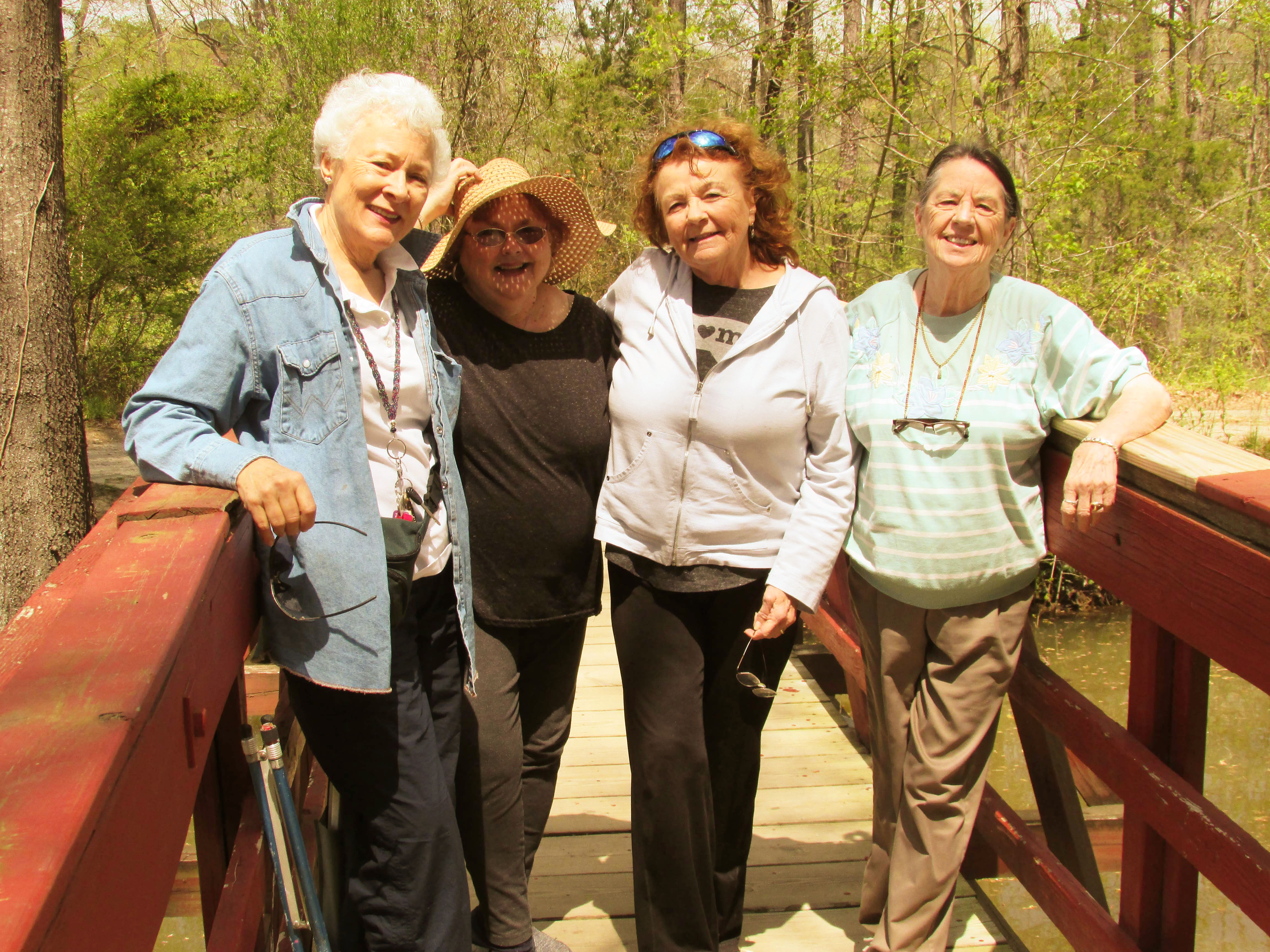 Four members of the Lake Gaston Arts Guild will exhibit diverse art styles in a variety of mixed media. Featured artists include: Ev Wesson, Heather Raum, Joan Cowan and Linda Calisto.
Ev Wesson's passion is watercolor. She will exhibit many beautiful paintings that express lyrical quality, creativity and her joy for life. During her career, Ev has worked as an art instructor, teaching from her home studio, as well as at The Pullen Art Center in Raleigh, and at The Firehouse Art Center in Norman, Oklahoma. According to Wesson, "There is nothing more valuable and life-sustaining than creativity."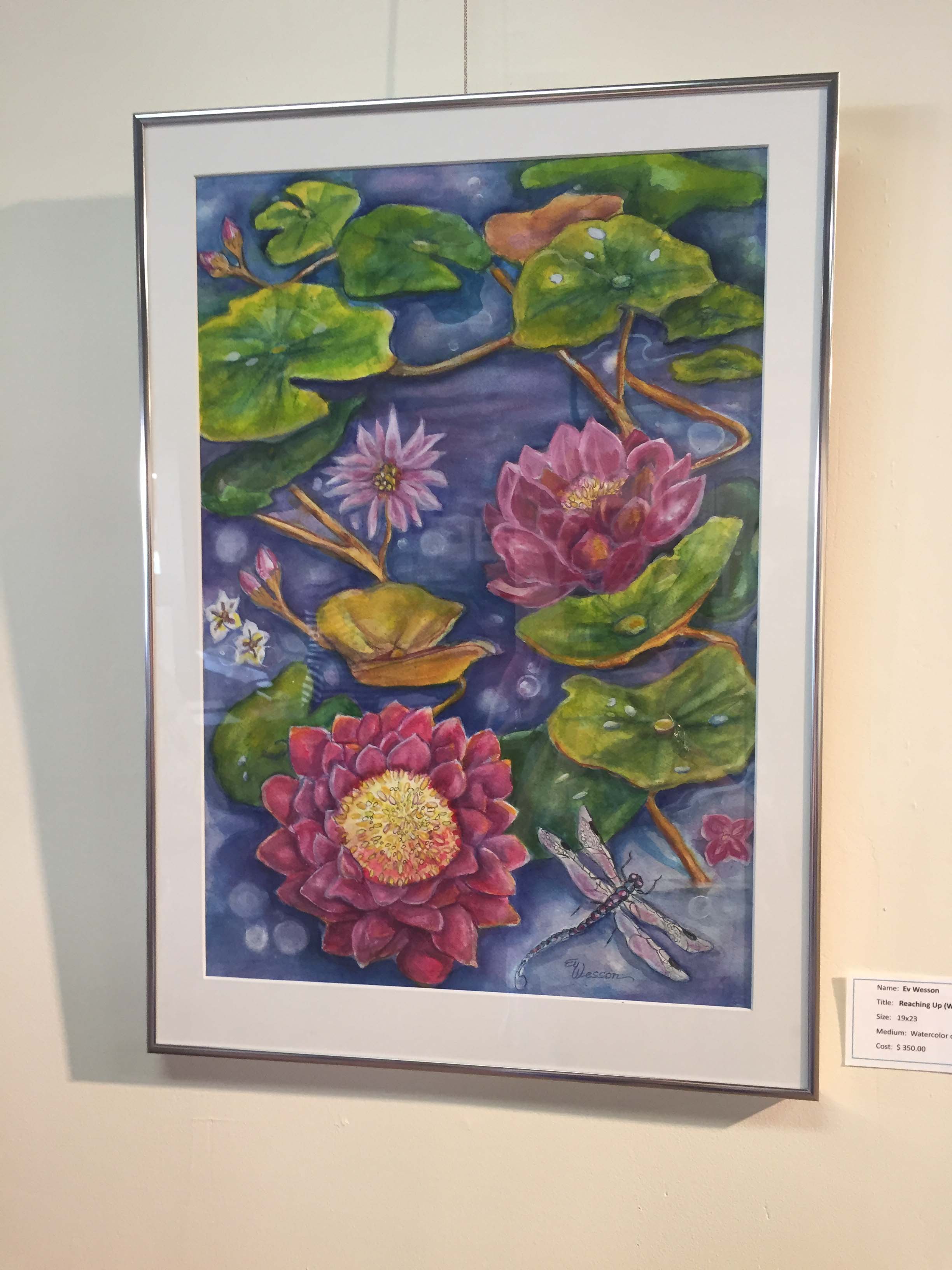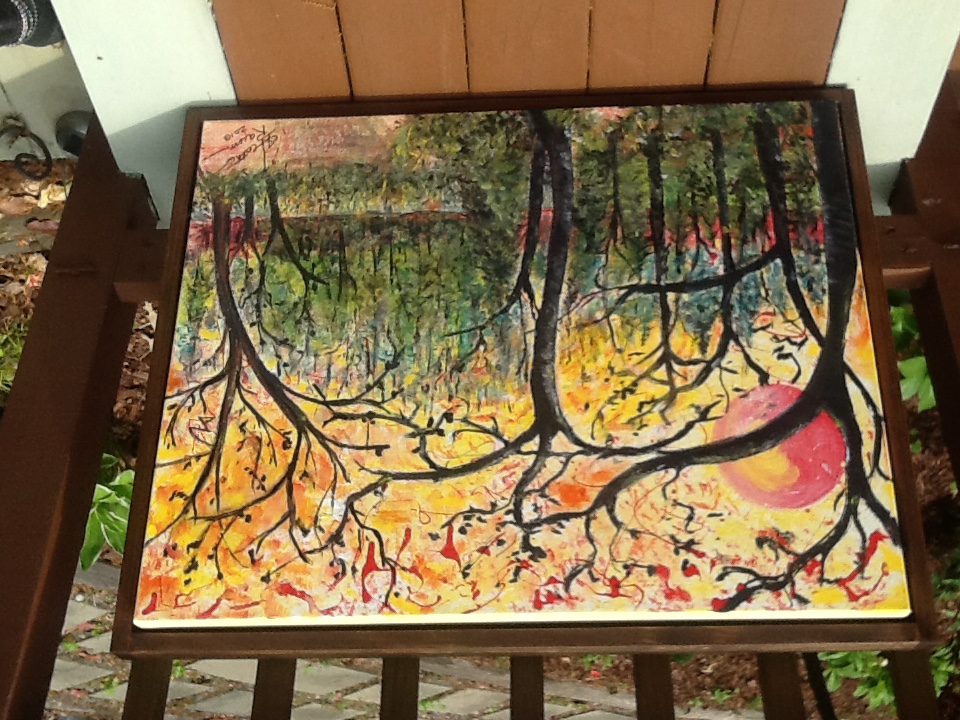 Ev Wesson Art Heather Raum Art
Heather Raum will be exhibiting beautiful landscape oil paintings for the show. A native of New Jersey, Heather is from a very artistically talented family. Her mother was a harpist, her father was a talented engineer and her grandfather was a fine artist. As a young child she was exposed to many forms of art in nearby New York City. Her rich cultural background led her to become very interested in painting and crafting. Today she is actively involved in art classes and workshops. Heather says, "Painting and experimenting in different media have given me great joy in the creative process."
Art has always been a part of Joan Cowan's life. As a young child Cowan often got into trouble for drawing in class. And as an adult, she found that she always turned to art as a stress reliever from her professional business career. Joan plans to exhibit many of her beautifully diverse paintings. "I have painted in many different media and really enjoy the unique challenges of each," she stated.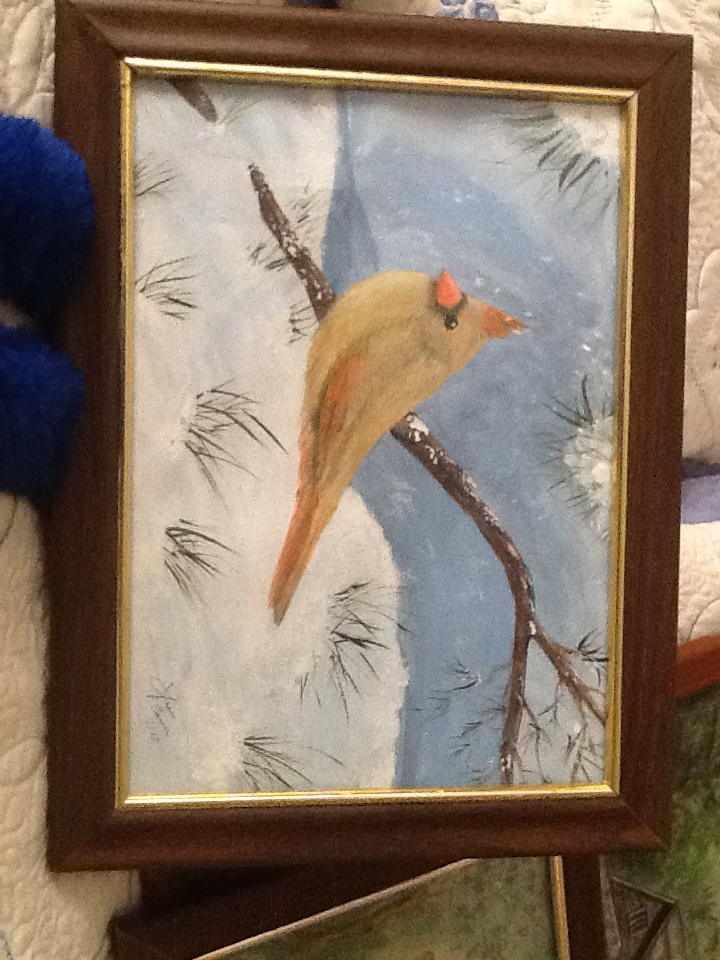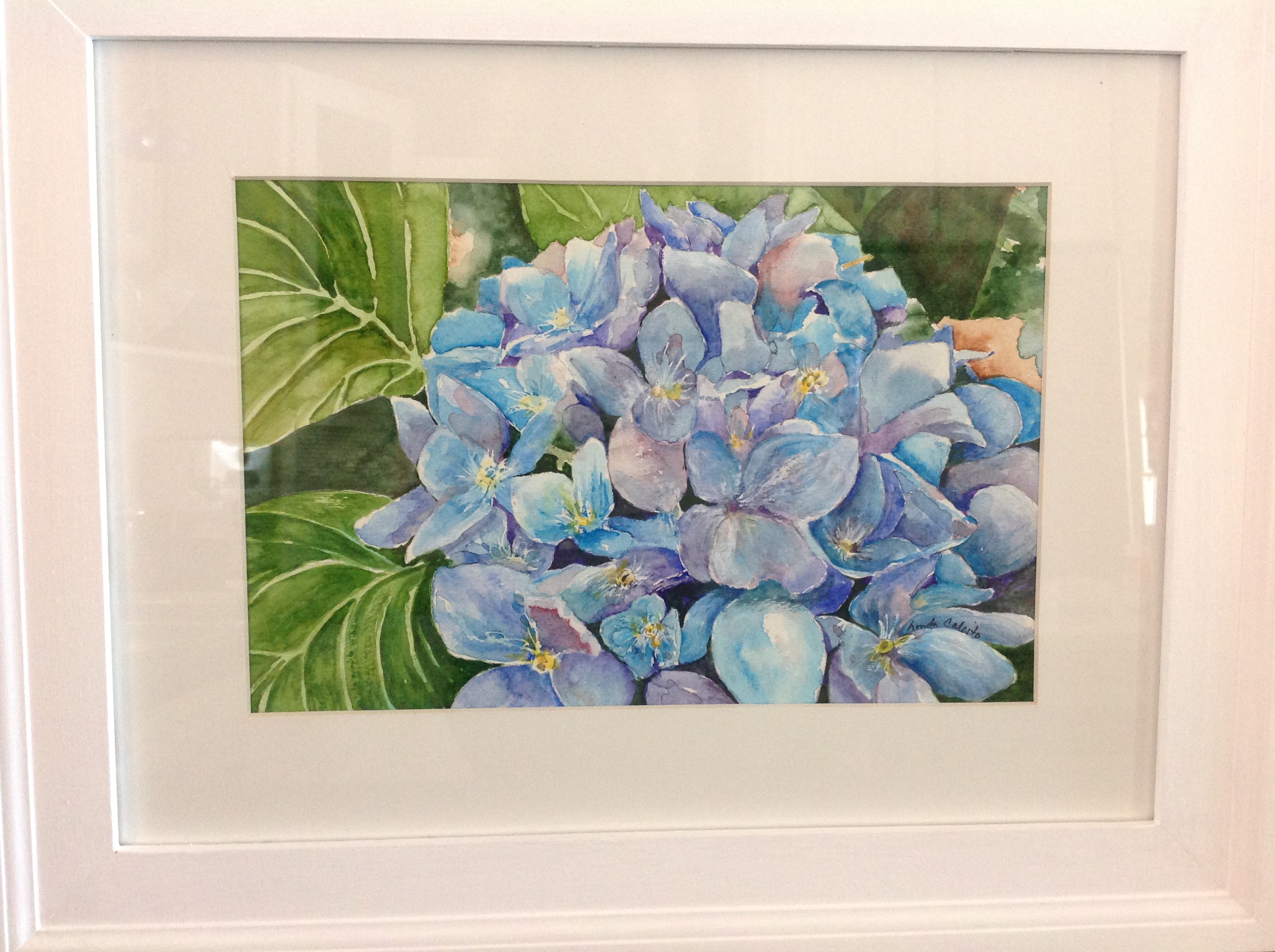 Joan Cowan Art Linda Calisto Art
Linda Calisto is a native of the coastal area of North Carolina and is a graduate of East Carolina University School of Art where she studied drawing and printmaking. According to Linda, "Growing up along the southern coastal area of North Carolina greatly influenced my style of art." Linda plans a beautiful watercolor exhibit with a southern coastal flair.
The public is invited to an opening reception for the Lake Gaston Arts Guild Sunday, September 9 from 3 pm until 5 pm in the Robert F. Cage Gallery at the Prizery in South Boston .
The exhibit will be open for viewing and purchasing during the Prizery's regular operating hours through mid- October.