Two Month Exhibit Featuring the Works of Chesapeake Resident, Wayne Johnson Opens to the Public on Sunday, April 7th
Parsons-Bruce Art Association is pleased to present a two-month art exhibit featuring the works of Chesapeake resident, Wayne Johnson. The exhibit opens to the public Sunday, April 7 in the Robert F. Cage Gallery at the Prizery in downtown South Boston.
Johnson obtained a BFA degree from Old Dominion University and an MFA from East Carolina University. He taught art history, drawing, painting and photography at Tidewater Community College and at the University of Maine at Presque Isle before retiring in 2017.
Since retirement, Johnson has devoted his time to painting, drawing and photography while dividing his time between his home in Chesapeake, Virginia and his second home near Wilmington, NC. His current paintings are subject-based abstractions with an emphasis on three themes: portraits, the female figure and still life paintings that include images of vintage North Carolina Pottery. Johnson says his recent photography work is also abstract and creative, "I photograph designs I find that interest me then in Photoshop I duplicate the photograph, flip the duplicate on its horizontal axis and merge the duplicate with the original creating interesting visual abstractions that often appear as strange faces."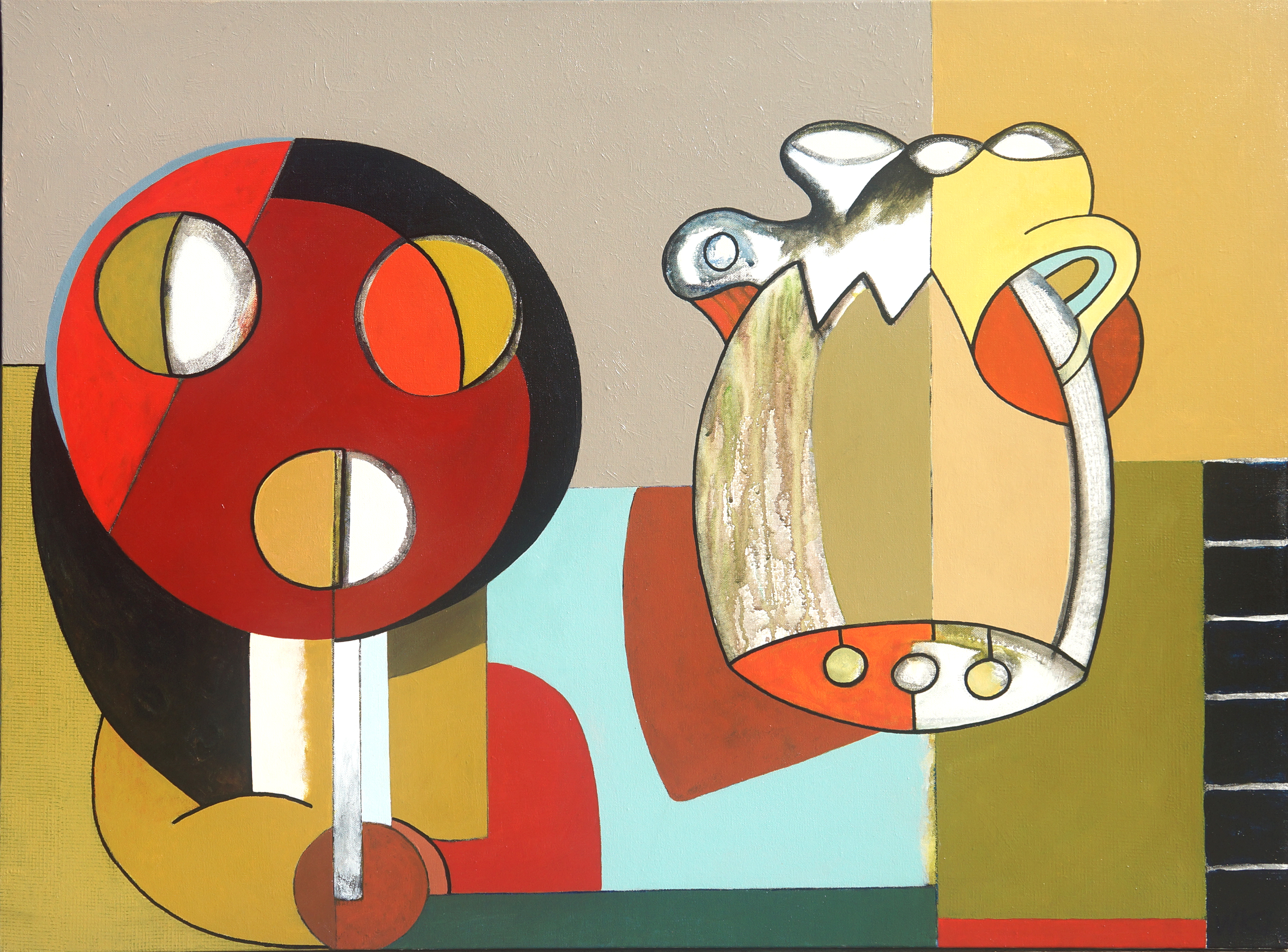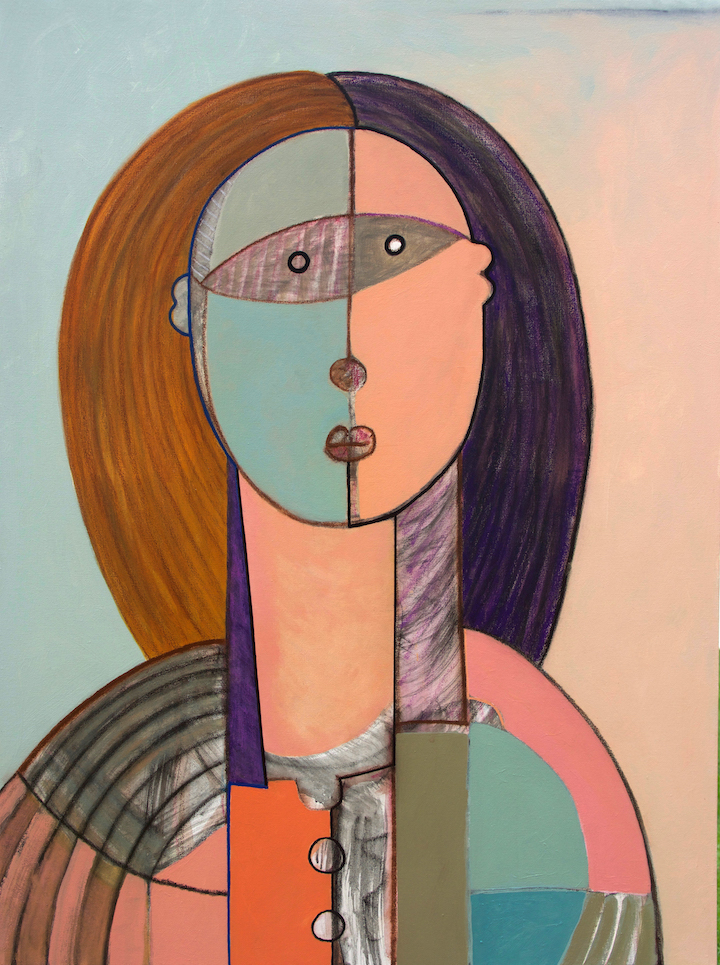 Wayne Johnson's creative and interesting art exhibit will be on display for viewing and purchasing through mid-May and is sure to arouse the interest of casual art observers as well as more serious art critics. "My goal is to create colorful well-crafted investment grade art with a strong design element and structure that is pleasing to the eye of the casual observer and expresses sophistication and value appreciated by the more learned viewer," he said.
Parsons-Bruce Art Association invites the public to the opening reception Sunday, April 7 at 3:00 pm in the Robert F. Cage Gallery at the Prizery in downtown South Boston.