Susan Wilkinson Exhibit Entitled "All Things Bright and Beautiful" at the Prizery starting April 2nd
Parsons-Bruce Art Association is pleased to feature the beautiful paintings of Halifax County resident, Susan Wilkinson. The exhibit, entitled "All Things Bright and Beautiful" is set to open in the Robert F. Cage Gallery at the Prizery Sunday, April 2nd with a reception at 3:00 pm.
Susan studied first at North Georgia College and earned her BFA years later at St. Andrew's Presbyterian College in Laurenburg, NC. After graduation, she settled back in Georgia, combining family life and work as a freelance artist while providing art for several area churches, painting murals, as well as graphite and acrylics portraits.
She was privileged to represent the state of Georgia by decorating an egg for the annual White House Easter Egg Display in 2001. She joined the other 50 artists (from each state and the District of Columbia) to see their eggs displayed in the White House and to attend a reception hosted by the First Lady. Susan used an ancient technique called pysanky, or Ukrainian egg decoration for the Georgia egg; a technique she learned while on vacation.
Susan and her husband, Tommy moved to Halifax County several years ago, and in 2015 she was asked by Parsons-Bruce Art Association to design and contribute an ornament for the Christmas tree in Virginia's Executive Mansion on behalf of Halifax County. That ornament, another egg done with pysanky, will remain in Richmond for use during future holidays.
Susan's work has also been displayed at her senior show at St. Andrew's, the Hudgens in Lawrenceville, the Quinlan and Art in the Square in Gainesville, a solo show in Dalton, GA's Creative Arts Guild gallery, and the Hoschton Heritage Arts Council. She also currently serves on the Parsons-Bruce Art Association Board of Directors.
Susan Wilkinson's art exhibit, sponsored by Parsons-Bruce Art Association, will be on display for viewing and purchasing in the Robert F. Cage Art Gallery at the Prizery from April 2 until May 10. The public is invited to attend the opening reception April 2nd from 3:00 pm until 5:00 pm.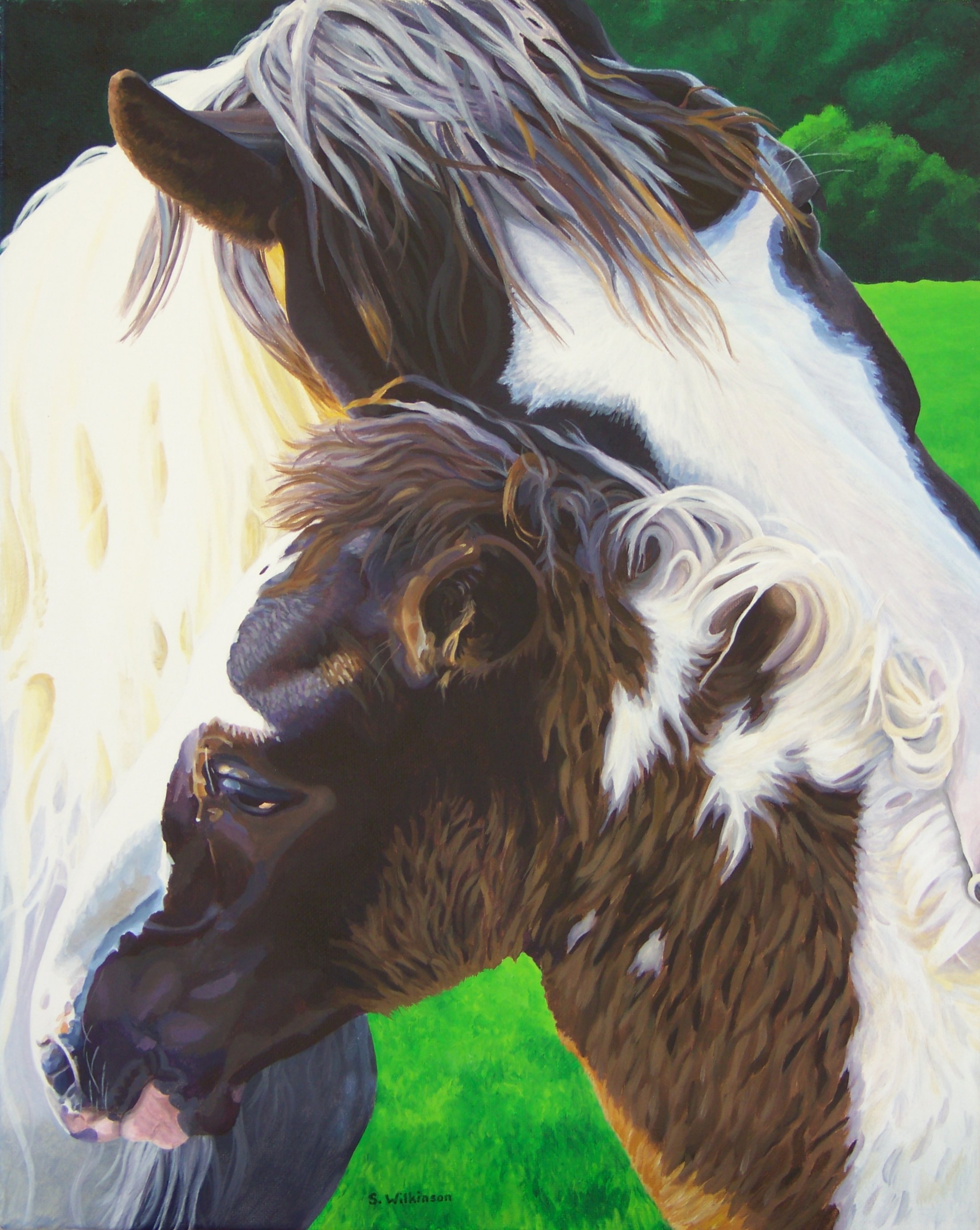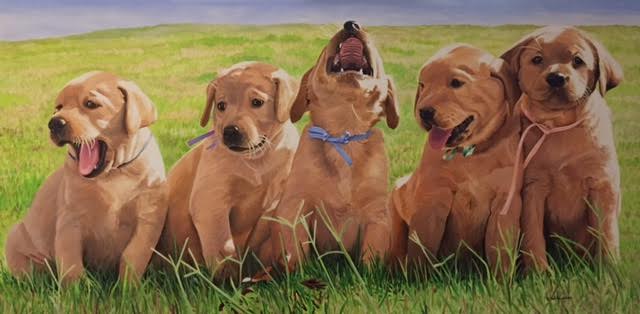 Ansel Adams & Glory of Venice Exhibit at NC Museum or Art
Join the Parsons-Bruce Art Association on a bus trip to Raleigh on March 16, 2017, to the North Carolina Museum of Arts for Ansel Adams Masterworks photography exhibit. Over 40 photographs selected by Adams as a representation of his best works will be on display. Included are majestic American landscapes, such as El Capitan and Half Dome in Yosemite National Park; The Golden Gate Bridge in San Francisco; Monument Valley in Arizona; the Snake River in Grand Teton National Park; and others.
Also on display is Glory of Venice: Renaissance Paintings 1470-1520. The exhibit illustrates a crucial period in the history of Venetian art and culure. Regarded as one of the most exciting periods in Western art history, the exhibit features masterworks from Galleria dell' Accademia and paintings by Giovanni Bellini, Cima da Conegliano, Carpaccio, Titian, and others.
The bus will leave from the parking lot at Main Street United Methodist Church in South Boston at 8:30am and return by 5:00pm on Thursday, March 16th. The trip costs $55 for Parsons-Bruce members and $60 for non-members. The registration fee includes transportation, tickets to both exhibits, docent tours of the exhibits, an exclusive lunch for the participants, and snacks on the return trip.
Parsons-Bruce Art Association is sponsoring a bus trip March 16th to the North Carolina Museum of Art for the exhibit of Ansel Adams Masterworks. The exhibit includes over 40 of Adams' iconic images of majestic American landscapes.